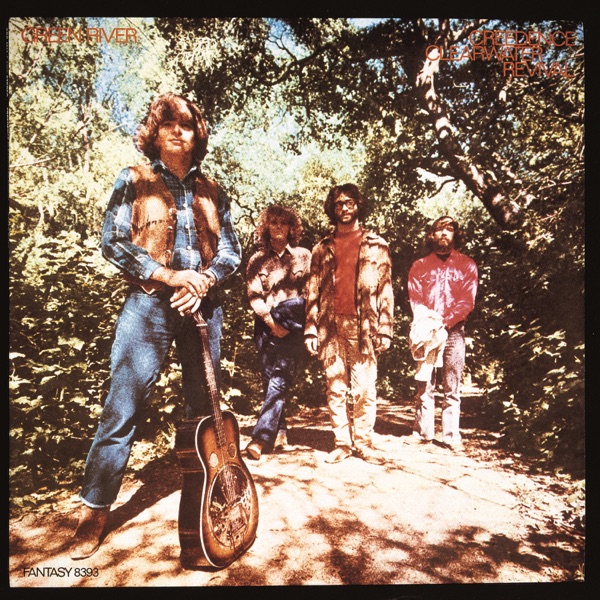 Creedence Clearwater Revival – Green River (40th Anniversary Edition) [Remastered] (1969) (iTunes Plus AAC M4A) (Album)
Genres: Rock, Music, Rock & Roll, Southern Rock, Pop, Pop/Rock
Released: Aug 1969
℗ 2014 Concord Music Group, Inc.
www.musicyeah.net
Track List:
1. Green River
2. Commotion
3. Tombstone Shadow
4. Wrote a Song for Everyone
5. Bad Moon Rising
6. Lodi
7. Cross-Tie Walker
8. Sinister Purpose
9. The Night Time Is the Right Time
10. Broken Spoke Shuffle
11. Glory Be
12. Bad Moon Rising (Live In Berlin)
13. Green River / Suzie Q (Live In Stockholm)
14. Lodi (Live In Hamburg)
*Direct links only premium members*
Please register to view direct links.