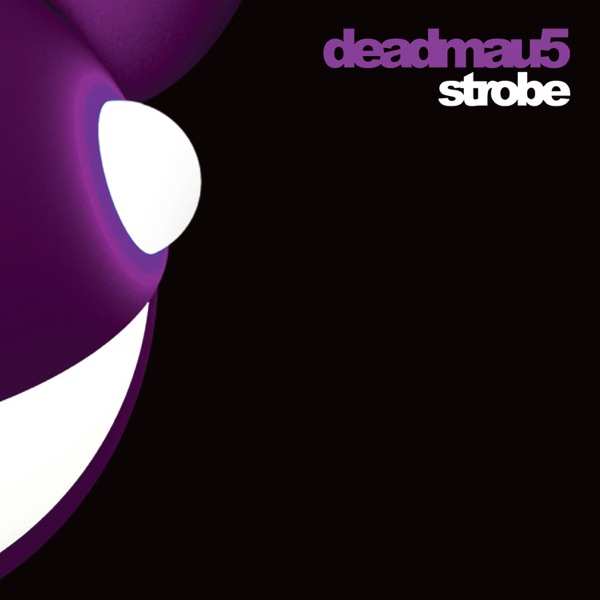 Deadmau5 – Strobe (2010) (iTunes Plus AAC M4A) (EP)
Genres: Dance, Music, Electronic
Released: Feb 23, 2010
℗ 2009 Mau5trap Recordings under exclusive license in North America to Ultra Records, Inc.
www.musicyeah.net
Track List:
1. Strobe (Radio Edit)
2. Strobe (Club Edit)
3. Strobe (Michael Woods Remix)
4. Strobe (Plump DJs Remix)
5. Strobe (DJ Marky & S.P.Y. Remix)
6. Strobe (Full Length Version)
*Direct links only premium members*
Please register to view direct links.