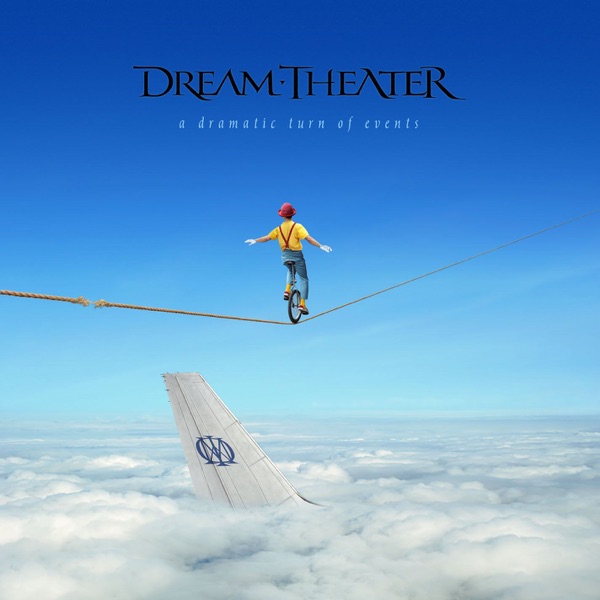 Dream Theater – A Dramatic Turn of Events (2011) (iTunes Plus AAC M4A) (Album)
Genres: Metal, Music, Rock, Prog-Rock/Art Rock, Hard Rock
Released: Sep 12, 2011
℗ 2011 The All Blacks B.V.
www.musicyeah.net
Track List:
1. On the Backs of Angels
2. Build Me Up, Break Me Down
3. Lost Not Forgotten
4. This Is the Life
5. Bridges In the Sky
6. Outcry
7. Far from Heaven
8. Breaking All Illusions
9. Beneath the Surface
*Direct links only premium members*
Please register to view direct links.