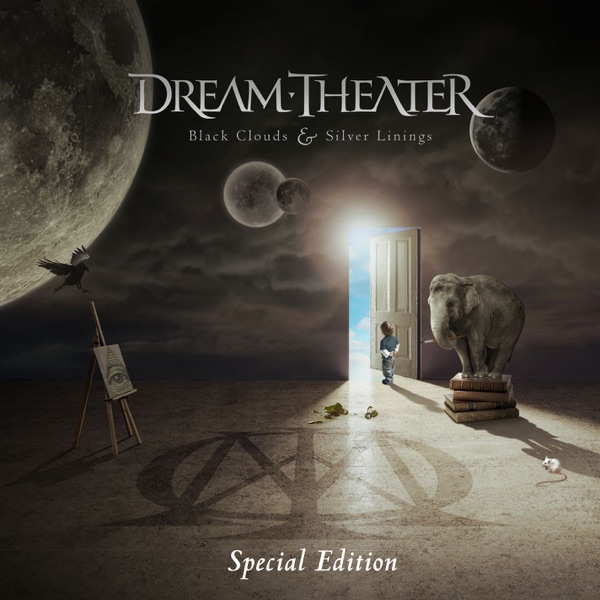 Dream Theater – Black Clouds & Silver Linings (Special Edition) (2009) (iTunes Plus AAC M4A) (Album)
Genres: Metal, Music, Rock, Prog-Rock/Art Rock
Released: Jun 19, 2009
℗ 2008, 2009 The All Blacks B.V. Issued under license to Roadrunner Records from The All Blacks B.V. Roadrunner Records is a registered trademark of The All Blacks B.V.
www.musicyeah.net
Track List:
1. A Nightmare to Remember
2. A Rite of Passage
3. Wither
4. The Shattered Fortress
5. The Best of Times
6. The Count of Tuscany
7. Stargazer
8. Tenement Funster / Flick of the Wrist / Lily of the Valley
9. Odyssey
10. Take Your Fingers from My Hair
11. Larks Tongues In Aspic Pt. 2
12. To Tame a Land
*Direct links only premium members*
Please register to view direct links.