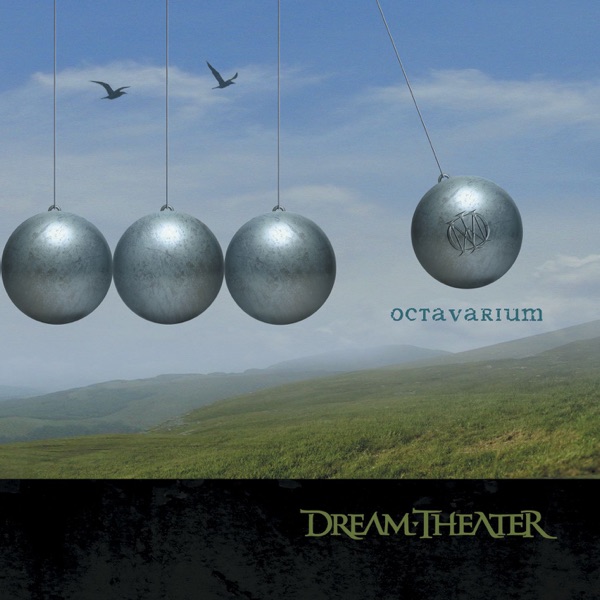 Dream Theater – Octavarium (2005) (iTunes Plus AAC M4A) (Album)
Genres: Metal, Music, Rock, Prog-Rock/Art Rock
Released: Jun 06, 2005
℗ 2005 Atlantic Recording Corp For the United States and WEA International Inc. for the world outside of the United States.
www.musicyeah.net
Track List:
1. The Root of All Evil
2. The Answer Lies Within
3. These Walls
4. I Walk Beside You
5. Panic Attack
6. Never Enough
7. Sacrificed Sons
8. Octavarium
*Direct links only premium members*
Please register to view direct links.