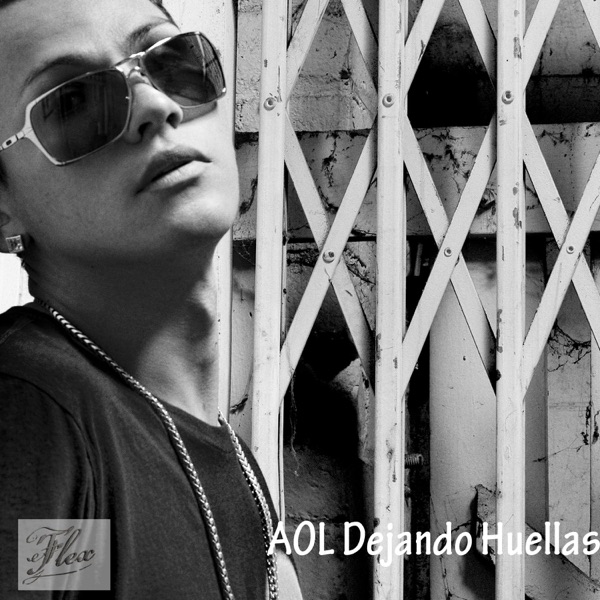 Flex – AOL Dejando Huellas (2009) (iTunes Plus AAC M4A) (EP)
Genres: Pop Latino, Music, Latino
Released: Oct 13, 2009
℗ 2009 The copyright in this sound recording is owned by Televisa EMI Music S. A. de C. V.
www.musicyeah.net
Track List:
1. Dime Si Te Vas Con Él (Live)
2. Te Amo Tanto (Live)
3. Te Dejaré (Live)
4. Bésame Otra Vez (Live)
*Direct links only premium members*
Please register to view direct links.