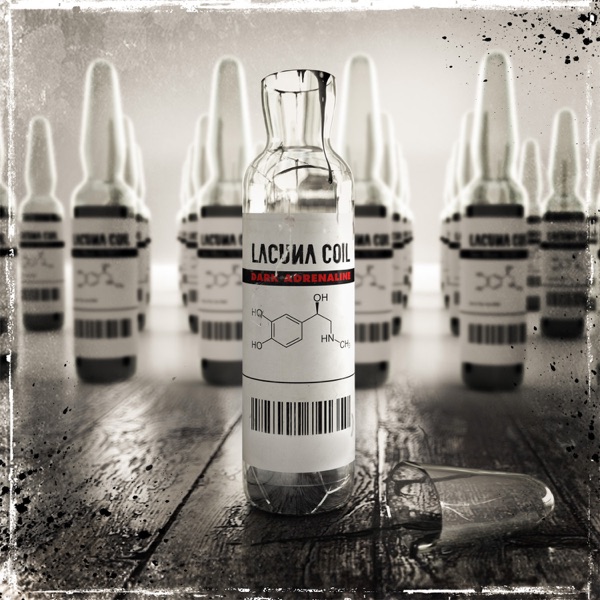 Lacuna Coil – Dark Adrenaline (2012) (iTunes Plus AAC M4A) (Album)
Genres: Metal, Music, Rock, Death Metal/Black Metal
Released: Jun 19, 2012
℗ 2012 Century Media Records Ltd.
www.musicyeah.net
Track List:
1. Trip the Darkness
2. Against You
3. Kill the Light
4. Give Me Something More
5. Upsidedown
6. End of Time
7. I Don't Believe in Tomorrow
8. Intoxicated
9. The Army Inside
10. Losing My Religion
11. Fire
12. My Spirit
13. Soul Inmate (Bonus Track)
14. Closer (Live On WCC)
15. Heavens a Lie (Live On WCC)
16. Within Me (Live On WCC)
17. I Won't Tell You (Live On KXFX)
18. Spellbound (On WBYR Second Visit)
*Direct links only premium members*
Please register to view direct links.