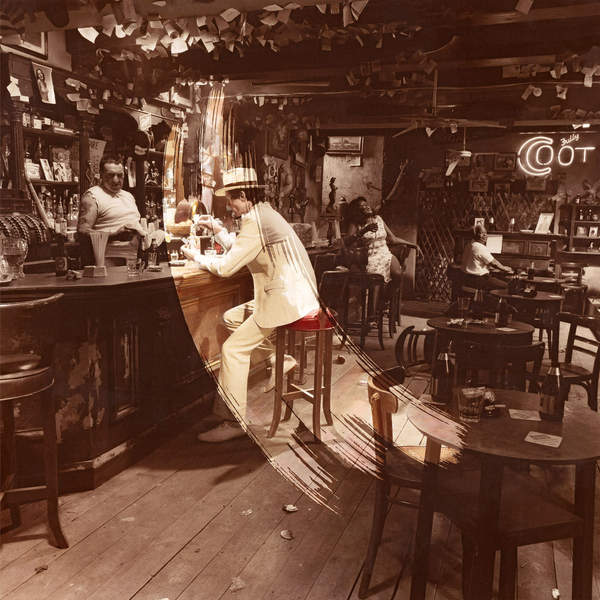 Led Zeppelin – In Through the Out Door (Remastered) (1979) (iTunes Plus AAC M4A) (Album)
Genres: Rock, Music, Arena Rock, Metal, Hard Rock, Blues, Country Blues
Released: Aug 15, 1979
℗ 1979 Atlantic Recording Corporation, a Warner Music Group Company. Marketed by Rhino Entertainment Company, a Warner Music Group Company.
www.musicyeah.net
Track List:
1. In the Evening
2. South Bound Saurez
3. Fool In the Rain
4. Hot Dog
5. Carouselambra
6. All My Love
7. I'm Gonna Crawl
*Direct links only premium members*
Please register to view direct links.