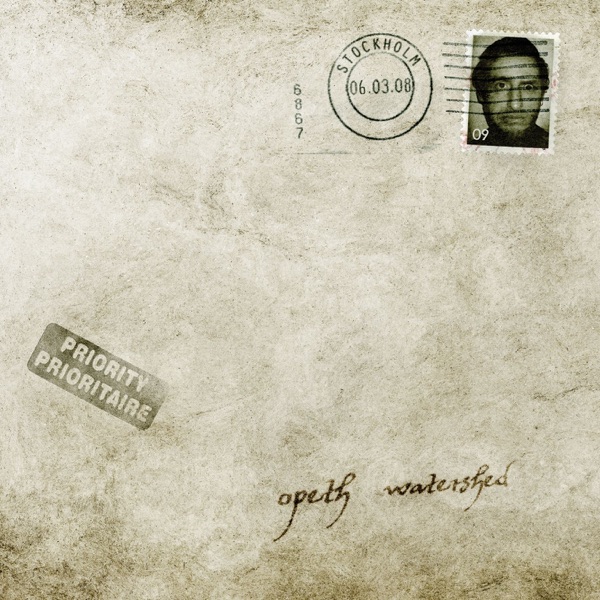 Opeth – Watershed (Special Edition) (2008) (iTunes Plus AAC M4A) (Album)
Genres: Rock, Music, Metal, Death Metal/Black Metal
Released: May 24, 2008
℗ 2008 The All Blacks B.V. Issued under license to Roadrunner Records from The All Blacks B.V. Roadrunner Records is a registered trademark of The All Blacks B.V.
www.musicyeah.net
Track List:
1. Coil
2. Heir Apparent
3. The Lotus Eater
4. Burden
5. Porcelain Heart
6. Hessian Peel
7. Hex Omega
8. Derelict Herds
9. Bridge of Sighs
10. Den Standiga Resan
*Direct links only premium members*
Please register to view direct links.