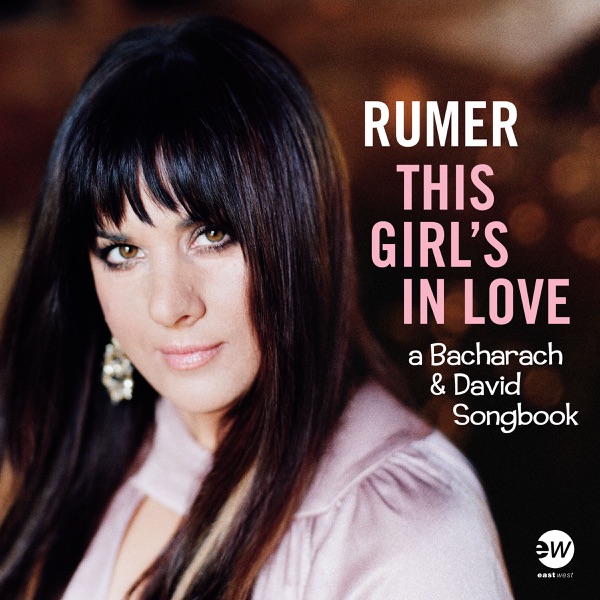 Rumer – This Girl's In Love (A Bacharach & David Songbook) (Mastered for iTunes) (2016) (iTunes Plus AAC M4A) (Album)
Genres: Alternative, Music, Singer/Songwriter, Rock
Released: Nov 25, 2016
℗ 2016 East West Records, a division of Warner Music UK Ltd
www.musicyeah.net
Track List:

1. The Look of Love
2. Balance of Nature
3. One Less Bell To Answer
4. Are You There (With Another Girl)
5. (They Long To Be) Close To You
6. You'll Never Get To Heaven (If You Break My Heart)
7. Land of Make Believe
8. A House Is Not a Home
9. Walk On By
10. The Last One To Be Loved
11. This Girl's In Love With You
12. What The World Needs Now Is Love
*Direct links only premium members*
Please register to view direct links.