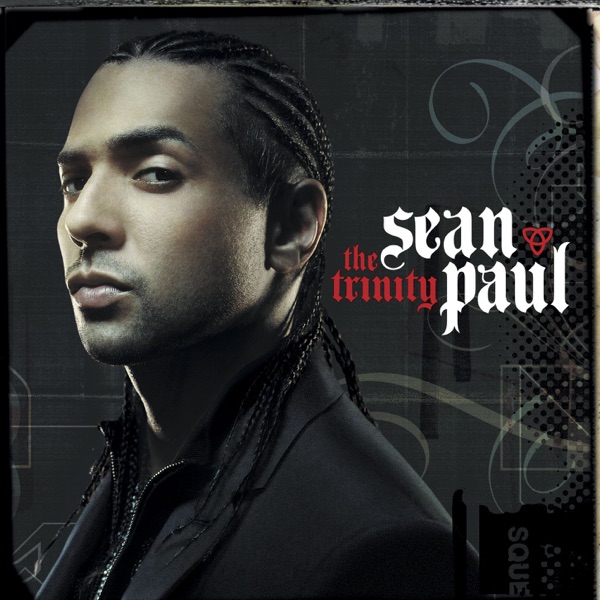 Sean Paul – The Trinity (2005) (iTunes Plus AAC M4A) (Album)
Genres: Pop, Music, Hip-Hop/Rap, Rap, Hip-Hop, Reggae, Modern Dancehall, R&B/Soul
Released: Sep 26, 2005
℗ 2005 Atlantic Recording Corporation for the United States and WEA International Inc. for the world outside of the United States.
www.musicyeah.net
Track List:
1. Fire Links Intro
2. Head In the Zone
3. We Be Burnin' (Recognize It – Amended Version)
4. Send It On
5. Ever Blazin'
6. Eye Deh a Mi Knee
7. Give It Up to Me
8. Yardie Bone (feat. Wayne Marshall)
9. Never Gonna Be the Same
10. I'll Take You There
11. Temperature
12. Breakout
13. Head to Toe
14. Connection (feat. Nina Sky)
15. Straight Up
16. All On Me (feat. Tami Chynn)
17. Change the Game (feat. Looga Man & Kid Kurup)
18. The Trinity
*Direct links only premium members*
Please register to view direct links.