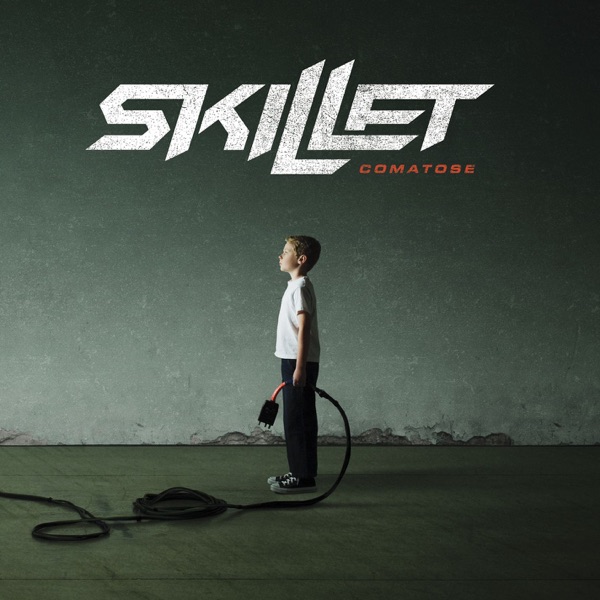 Skillet – Comatose (2006) (iTunes Plus AAC M4A) (Album)
Genres: Rock, Music, Christian & Gospel, CCM, Christian Rock
Released: Oct 03, 2006
℗ 2006 Atlantic Recording Corporation for the United States and WEA International Inc. for the world outside of the United States.
www.musicyeah.net
Track List:
1. Rebirthing
2. The Last Night
3. Yours to Hold
4. Better Than Drugs
5. Comatose
6. The Older I Get
7. Those Nights
8. Falling Inside the Black
9. Say Goodbye
10. Whispers In the Dark
11. Looking for Angels
*Direct links only premium members*
Please register to view direct links.