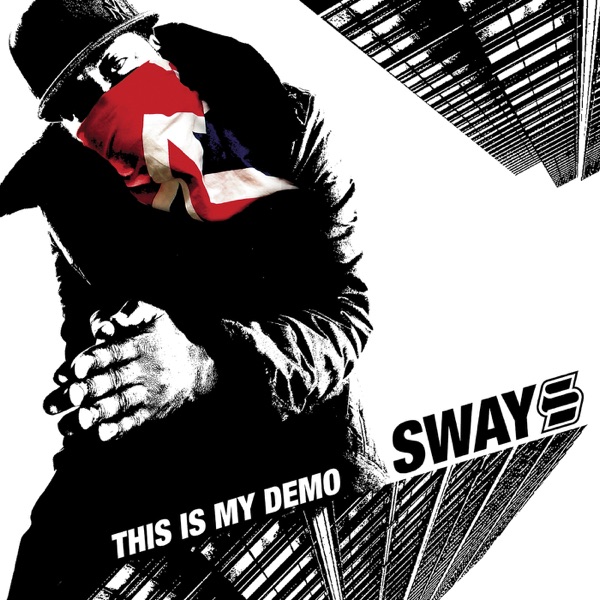 Sway – This Is My Demo (2006) (iTunes Plus AAC M4A) (Album)
Genres: Hip-Hop/Rap, Music, Underground Rap
Released: Feb 05, 2006
℗ 2006 Dcypha Productions Ltd.
www.musicyeah.net
Track List:
1. This Is My Demo
2. Products
3. Hype Boys
4. Little Derek
5. Pretty Ugly Husband
6. Flo Fashion
7. Still On My Own
8. Back for You
9. Month In the Summer
10. True Stories (U.S. Remix) [feat. Styles P, Kardinal Oficial]
11. Move Back (feat. Chiefer)
12. Baby Father
13. Up Your Speed, Pt. 2 (feat. Chamillionaire)
14. Every Man (for Himself) [feat. Mr. Hudson]
*Direct links only premium members*
Please register to view direct links.