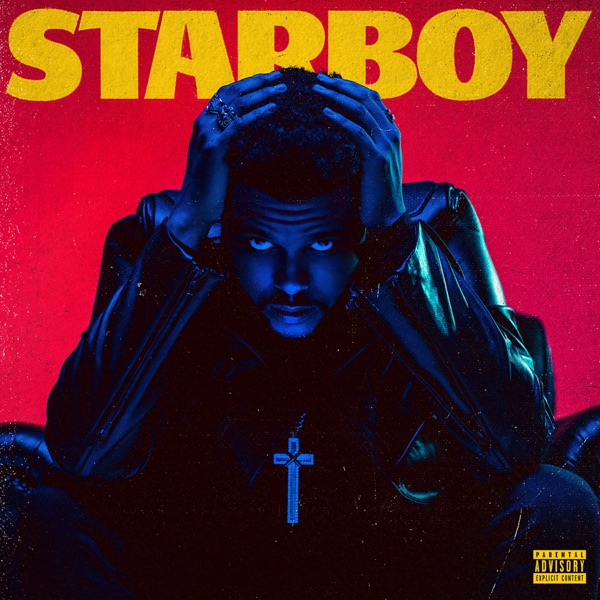 The Weeknd – Starboy (International Version) (Mastered for iTunes) (2016) (iTunes Plus AAC M4A) (Album)
Géneros: R&B/Soul, Música
Publicado: 25/11/2016
℗ 2016 The Weeknd XO, Inc. Manufactured and Marketed by Republic Records, a Division of UMG Recordings, Inc.
www.musicyeah.net
Track List:

1. Starboy (feat. Daft Punk)
2. Party Monster
3. False Alarm
4. Reminder
5. Rockin'
6. Secrets
7. True Colors
8. Stargirl Interlude (feat. Lana Del Rey)
9. Sidewalks (feat. Kendrick Lamar)
10. Six Feet Under
11. Love To Lay
12. A Lonely Night
13. Attention
14. Ordinary Life
15. Nothing Without You
16. All I Know (feat. Future)
17. Die For You
18. I Feel It Coming (feat. Daft Punk)
*Direct links only premium members*
Please register to view direct links.